Nepal's top
pipes and fittings company.
Mangalam Industries was set up in 2009 with the vision of becoming the leading manufacturer of building materials in Nepal. Mangalam's undying commitment towards quality assurance has helped it win the respect of both business partners and end-users.
Mangalam Pipes has a complete range of piping systems for a whole range of application. Mangalam is one of the few companies in Nepal to provide one stop solution for  plumbing, drainage, water supply, agriculture and electricals piping.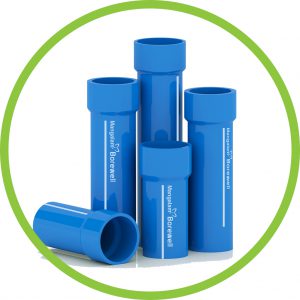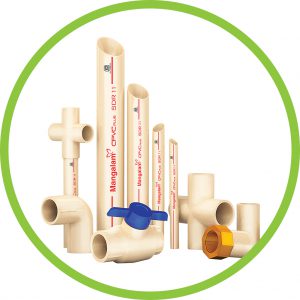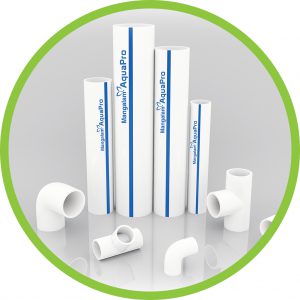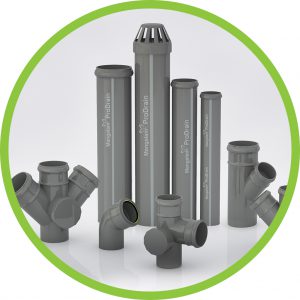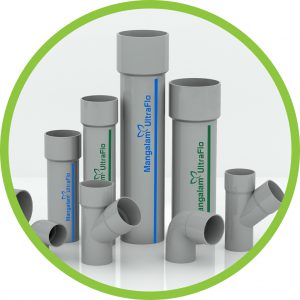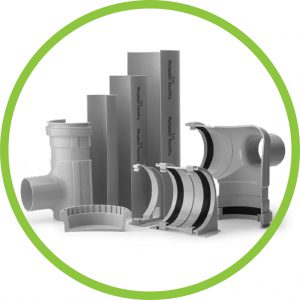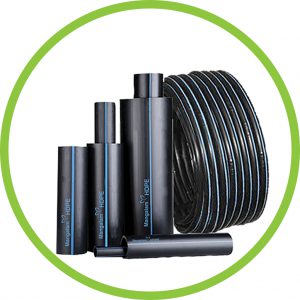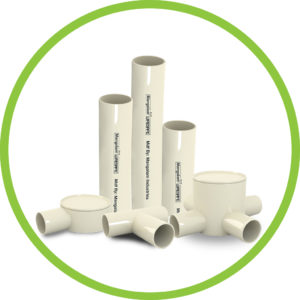 Mangalam journey Since 1962
Mangalam group originally started as an Iron and Steel trading company in Nepal in 1962. Since then, the company has evolved moving away from the Iron and Steel industry to establish diversified base of operations in Nepal in key industries such as building materials (Plumbing, Flooring Solutions, Wall Solutions, Roofing, Facade & Glass Solutions, Sanitary & Fittings), plastic goods, real estate, travel & tourism and energy. Although the group's operations are focused in Nepal, it also has a commanding presence in India and aims to grow its operation base beyond the Indian subcontinent to create value. The group name, 'Mangalam' means auspicious and is believed to promote growth.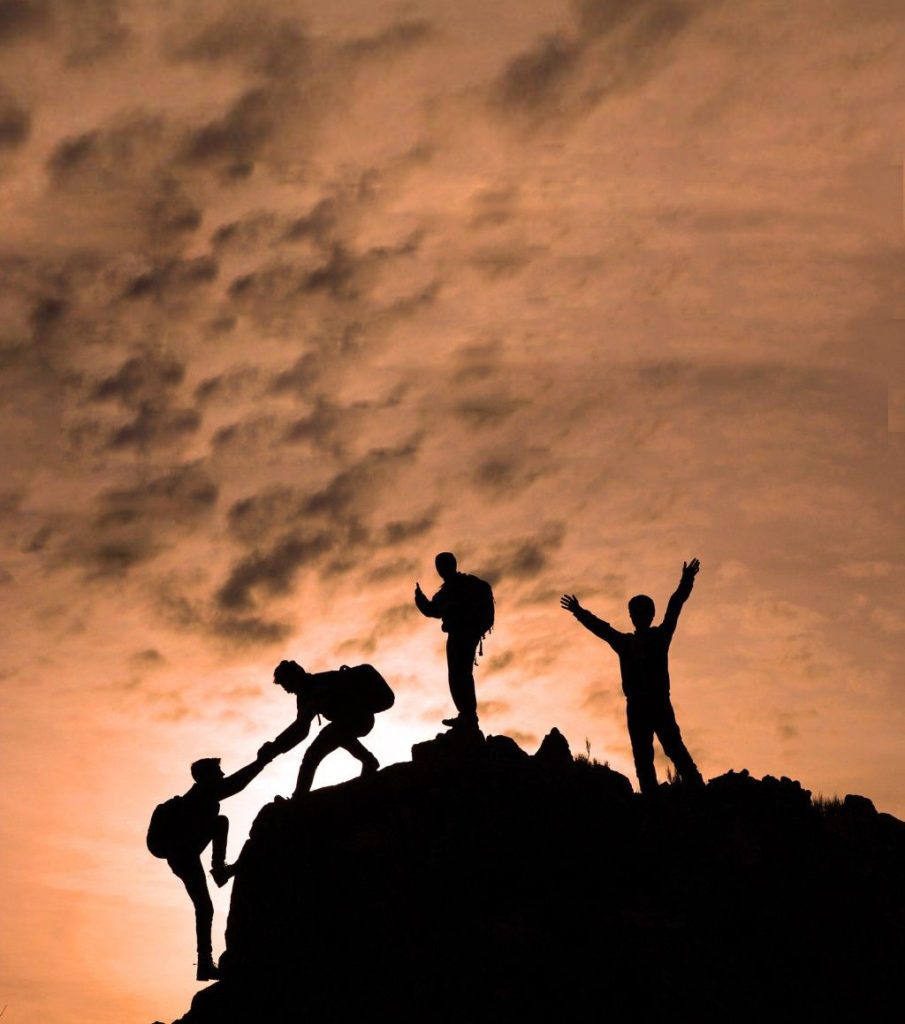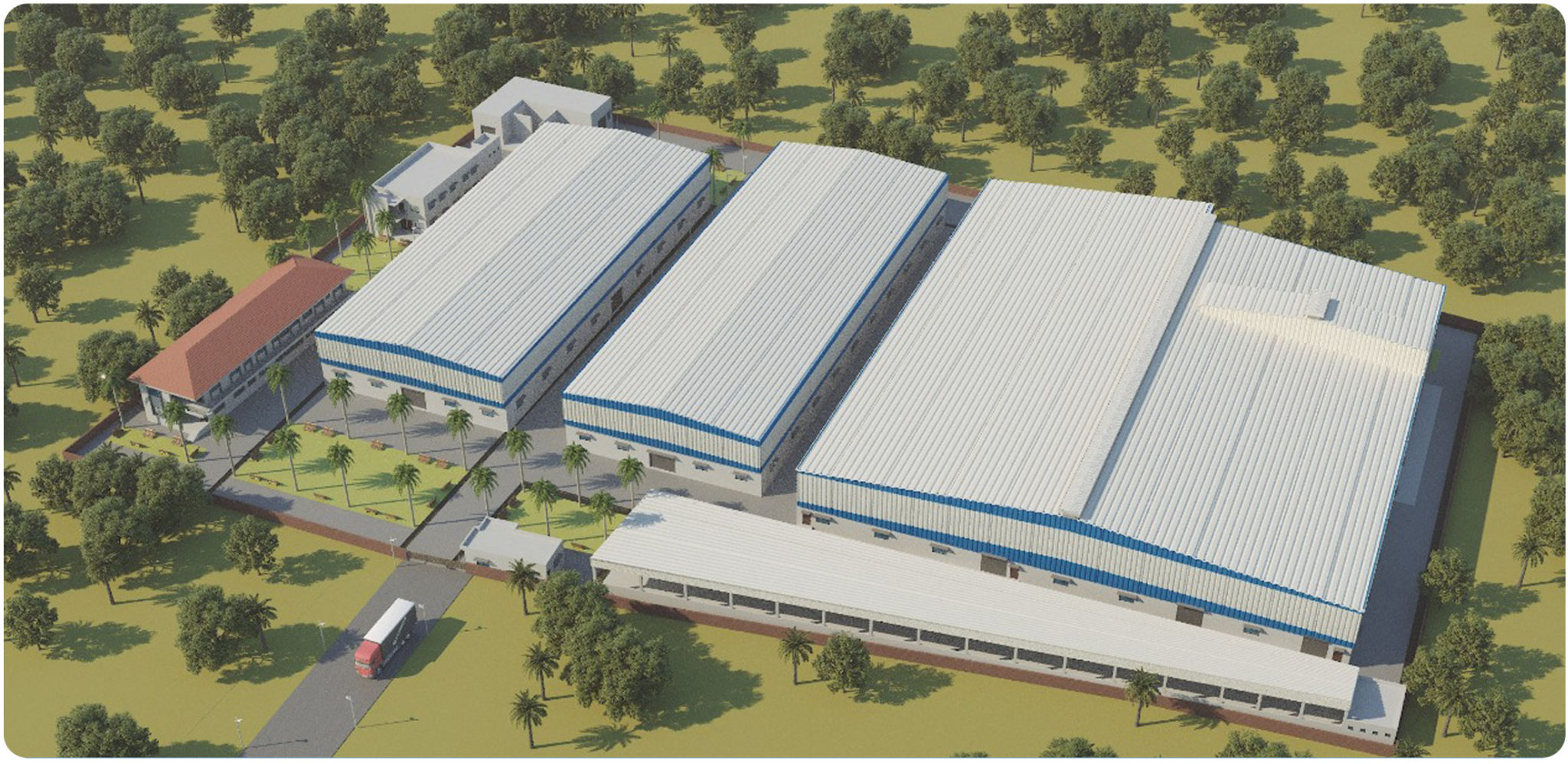 Mangalam envisioned a giant leap going forward with a plan to setup an international scale and quality plant in Nepal in June 2017.
The land area of 26000 square meters was purchased in February 2018 for the same and a planned phased wise investment of INR 100 crores was approved with the construction of total of 250000 sq ft of production and storage areas.
Mangalam completed phase I of its expansion plan on June 2019 with a total construction area of 125000 set and tripling its capacity for CPVC production and addition of new products like HDPE and electrical conduits.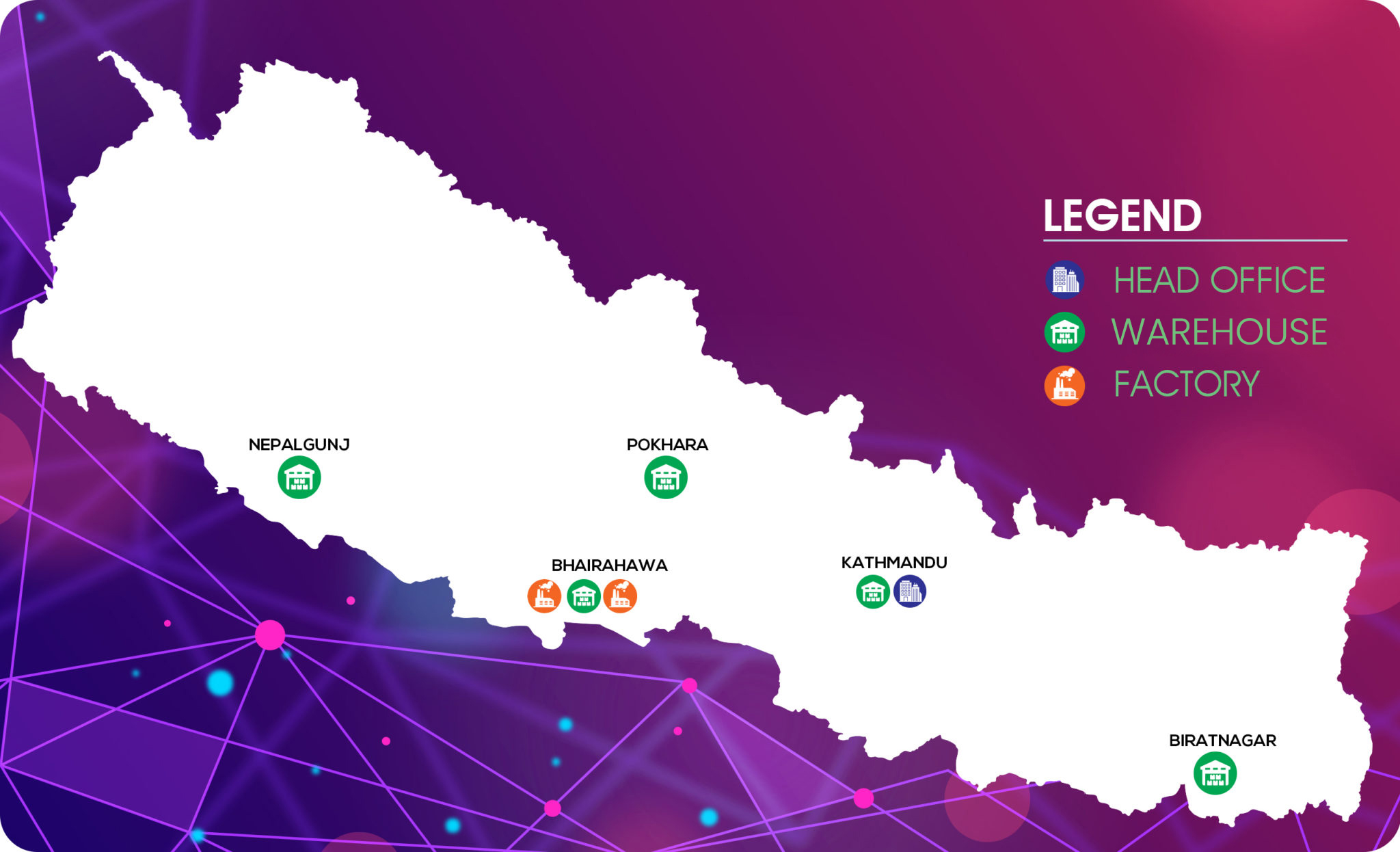 Some Of our Prestigious Projects