Mangalam Pipes is Nepal's first CPVC Pipes & Fittings manufacturer and leading polymer piping systems manufacturer and exporter from Nepal.
Our Journey to Nepal's top pipes and fittings company.
Mangalam group originally started as an Iron and Steel trading company in Kolkata, India in 1962. Since then, the company has evolved moving away from the Iron and Steel industry to establish a diversified base of operations in Nepal in key industries such as building materials, plastic goods, real estate, travel & tourism, and energy. Although the group's operations are focused in Nepal, it also has a commanding presence in India and aims to grow its operation base beyond the Indian subcontinent to create value.
The group name, 'Mangalam' means auspicious and is believed to promote growth. Our current goal is in line with this message as we look to forge stable partnerships and grow our base of operations. Our core belief lies in leveraging technology and innovative management techniques to achieve cost efficiency that can be passed on to our consumers to create value. As a group, we like to remind ourselves of our history of focusing on excellence in day-to-day operations that have helped us grow; we are confident of growing at an even quicker pace without compromising on the excellence that has been our foundation.
Mangalam Industries P. Ltd is Nepal's leading manufacturer of Water supply, Plumbing, Sanitation, and Drainage piping solutions with revenues in excess of USD10mn.
An ISO 9001:2015 certified company, we pride ourselves in effective management systems and quality controls to manufacture and distribute the best quality products in the industry. Mangalam Industries with an installed capacity of 10,000MT of Polymer processing capacity today is one of the largest manufacturers of CPVC, PVC, HDPE, LLDPE products in Nepal.
The company started its operations with the manufacturing of CPVC Pipes & Fittings in 2010 as the pioneer of CPVC Piping systems in Nepal. Ever since, the company has constantly endeavored to augment its product range to include UltraFlo PVC Agriculture Pressure Piping system, ProDrain SWR PVC Piping Systems, AquaPro uPVC plumbing system, Borewell Pipes, WireSafe Electrical Conduit systems, HDPE Water supply piping system, RainPro for Rainwater harvesting and Underground Drainage Pipes.
Mangalam also offers water storage solutions with a first-of-its-kind Triple Layer HDPE Blow-molded water tanks with 50 years of life and Roto Molded Water tanks.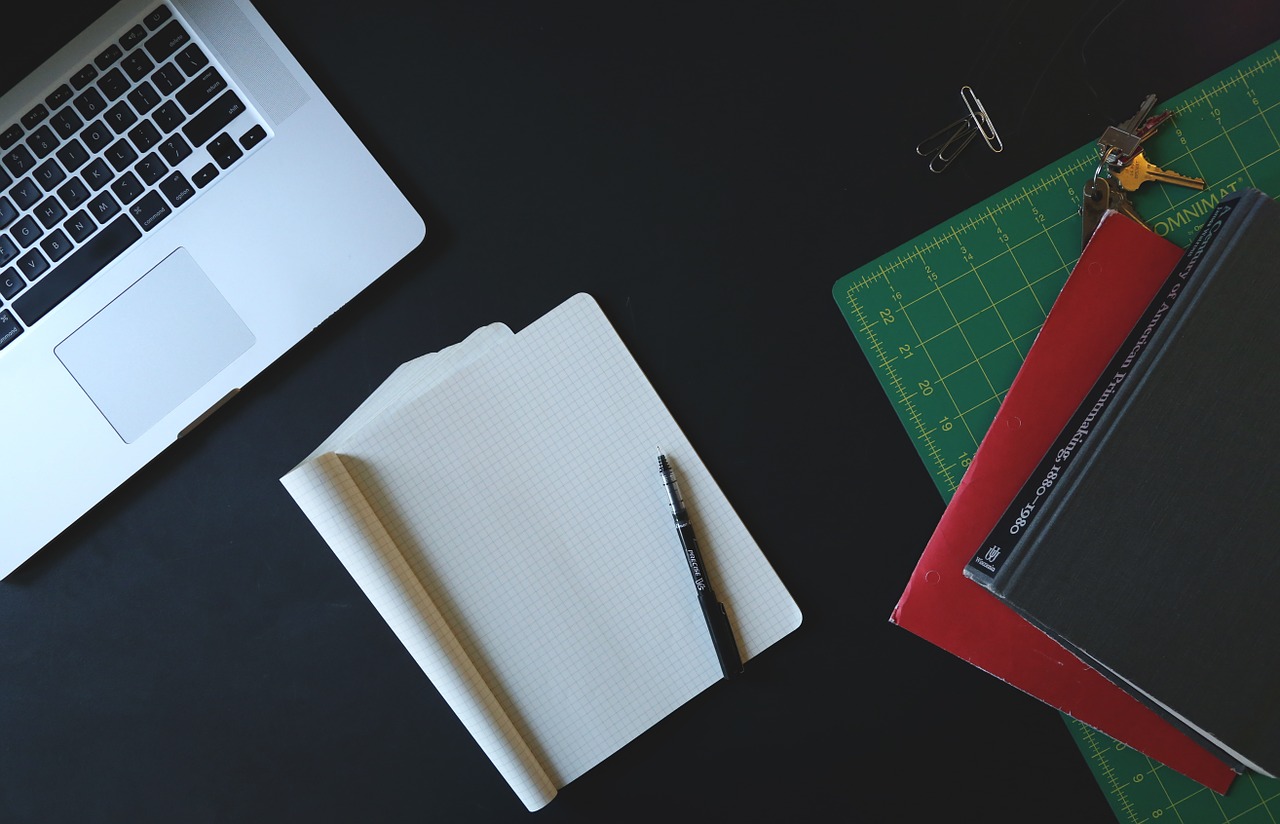 To bring trust in Nepali products through global technology and solutions, providing the consumers with products and services that meet their needs in the most cost-effective manner without compromising on quality standards.
To maintain leadership by being the largest and most diversified plumbing, sanitation, drainage, water solutions and storage company in Nepal through Total quality, latest technology and the best customer service.
We aim to create value by developing stable partnerships and using pioneering technologies to reestablish the status quo of the market.  Our people are our biggest asset and we wish to hire, retain, and develop the best talent, and provide them with an invigorating environment to succeed.
Mangalam believes in respecting the people who work towards building their dreams and that the right choices are based not on short term gains but on long term commitments.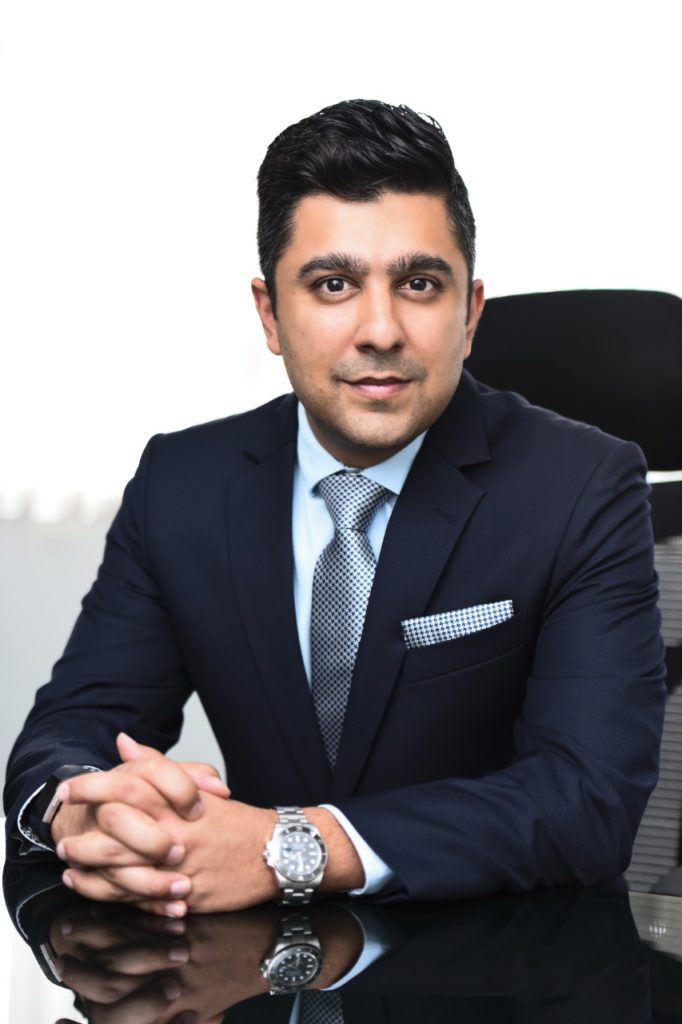 Managing Director's Message
I believe that there is no shortcut to achieve business goals. I strongly believe in hard work, giving preference to customer satisfaction with values like moral, ethics and honesty. Moreover, we have worked hard on our commitment to the continuous development of the company, by consistently improving and growing within our respective divisions.
Thank you for visiting the website and taking your time to read my thought.
Looking forward for longer and stronger business relationship.
Abhinav Churiwal
Managing Director